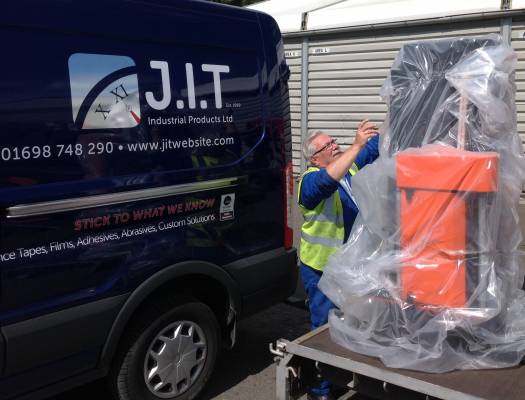 JIT Industrial Products Ltd have been supplying packaging materials for over 27 years, but its not just pallet wrap, tape & strapping.
We offer a complete support service including: -
Assessment & service/repairs of current machinery.
Supply & installation of new or reconditioned machines.
Training workshops to ensure your key personnel are getting the best from your investment.
Service & maintenance contracts to ensure your machine is fully operational and minimises downtime.
High yield, quality consumables - including machine stretch film (Super Power Pre-Stretch 270%) and quality cast hand stretch film.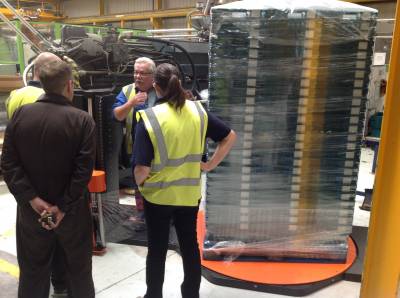 For more information on our pallet wrap machines or consumables, please contact us on 01698 748290 or via email This email address is being protected from spambots. You need JavaScript enabled to view it.