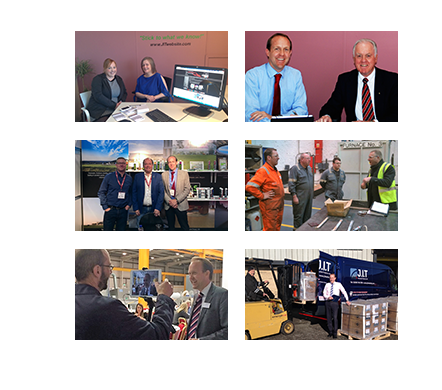 A family business with family values
JIT Industrial Products Ltd is an established integrated supply partner to innovative world leading companies in all manufacturing sectors, offering over 32 years experience in Specialist Tapes, Films, Foams, Adhesives, Silicones, Abrasives & Custom Solutions for key applications where quality & performance are key.
A family business, with family values and global outlook. Our products travel far & wide, not only in the UK but across Europe, USA, Mexico, China and beyond, often supplied on the Just In Time principle to ensure continuity of supply.
JIT was founded in 1989 by Barrie Fleming, joined shortly after by Nigel Fleming and together they forged the business with a dedicated team of associates. Some things remain unchanged in those 32 years, business is about people, knowledge & skills combined to achieve a common goal. Our aim is to offer the very best advice, product choice, value & service to our customers. "Institutional memory combined with extensive industrial product knowledge is at our core"